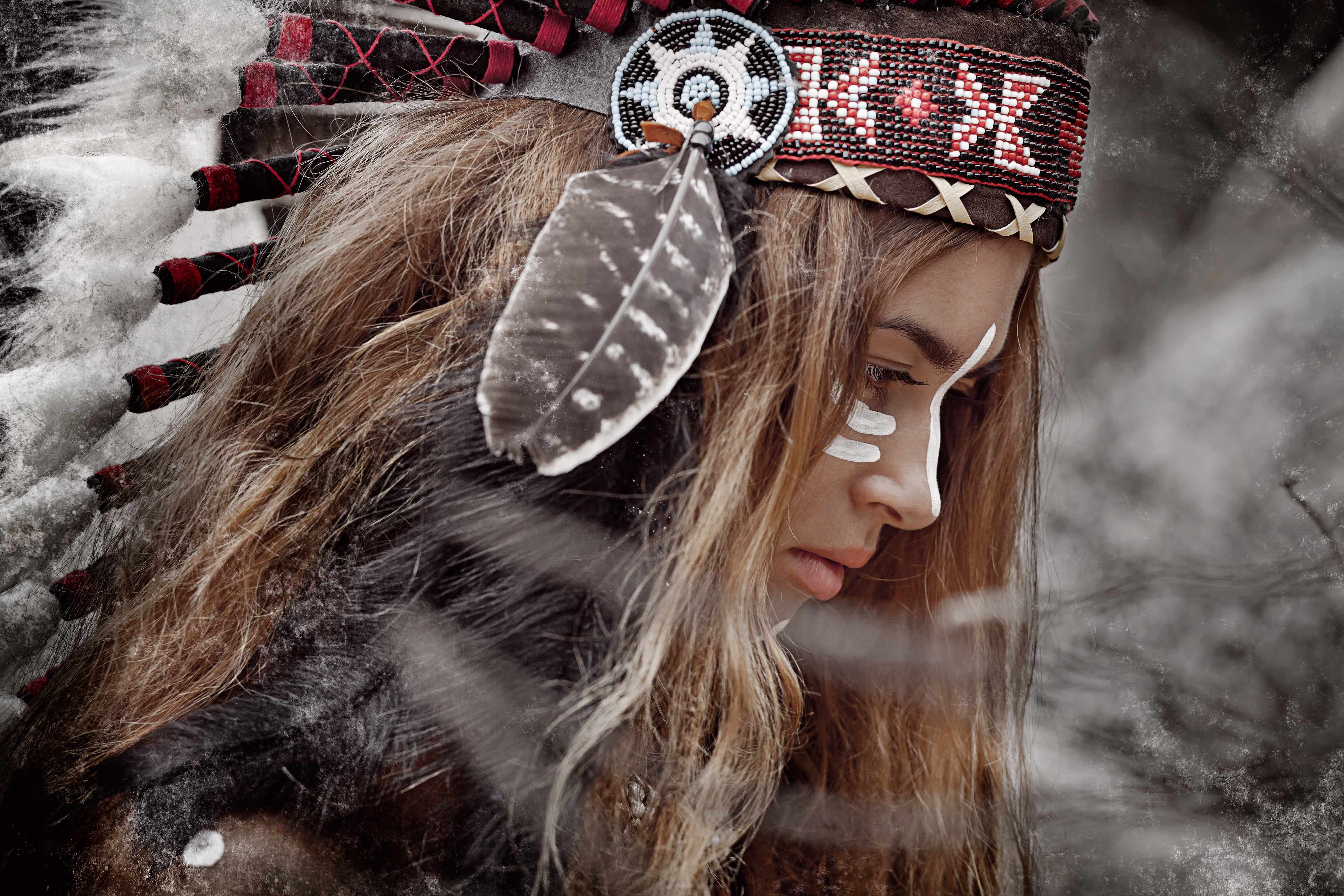 The Surrogacy Advisory Group is a non-profit organisation, run by a group of volunteers, who assist prospective surrogate mothers and intended parents through the process of surrogacy. Surrogate mothers and intended parents are introduced to one another free of charge.
The Surrogacy Advisory Group will refer prospective parents to all medical, psychological and legal experts in the field. The Surrogacy Advisory Group offers free guidance and support throughout the process.
NOTE:  Case report: Surrogacy Advisory Group v Minister of Health (50683/2020)
The Surrogacy Advisory Group (SAG) has brought an application to the High Court of South Africa in the public interest. The respondent in the matter is the Minister of Health. The application concerns the impact of current in vitro fertilisation (IVF) regulations on potential parents considering surrogacy, but before the surrogate motherhood agreement is confirmed by the court.
 Invitation to join as a friend of the court
We invite all interested groups who may wish to join as friends of the court to do so. For more information, please email Robynne Friedman at rob@surrogacylaw.co.za  or visit: https://surrogacy.co.za/help-us-help-you/